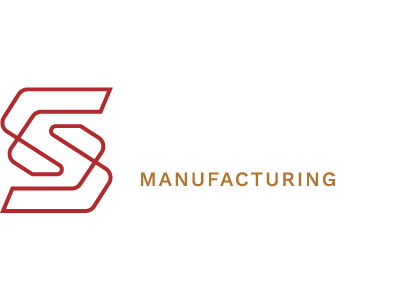 Core Competency
Our core competency is the manufacturing of special indexable inserts, and the regrinding and remanufacturing of the same for the largest OEM and Tier 1 manufacturers and suppliers in México.
Through our propietary design and engineering process, Sierra delivers cost savings of 50% or more over the cost of coated or uncoated new inserts, with little or no loss in tool-life.
Before delivery, all regrinds are subjected to the same systematic and rigorous quality control process as any newly manufactured product, thus ensuring only the best products, which meet exact tolerances, are shipped to our customers.